A Closer Look at Video & Audio Redaction
With the prevalent use of digital technology in the field of forensics and law enforcement, personal information is at the risk of exposure. A court-certified forensics specialist extracts digital information to be used for cyber security regularly. However, a certain portion of the extracted data is not be used in the investigation for privacy and other concerns. This is where audio and video redaction come in.
The Definition of Redaction
It is a process of concealment and exclusion of data present within an audio or video recording to protect the identity of involved individuals. From the government to private companies, every organization omits unnecessary personal details from files before displaying them outside the organization. The omission could include graphic texts, graphic images, names, and other personal information, before sharing it with unauthorized parties.
Video Redaction
The sensitive parts of a video can be omitted entirely or blurred selectively; for example, pixelating or blurring the face of a person whose identity is to be hidden.
Audio Redaction
Audio redaction can also be done in numerous different ways. Either selective parts of a recording can be silenced or replaced with a 'beep' sound. In certain cases, to prevent identity exposure, the tone of the voice can also be distorted for safety reasons.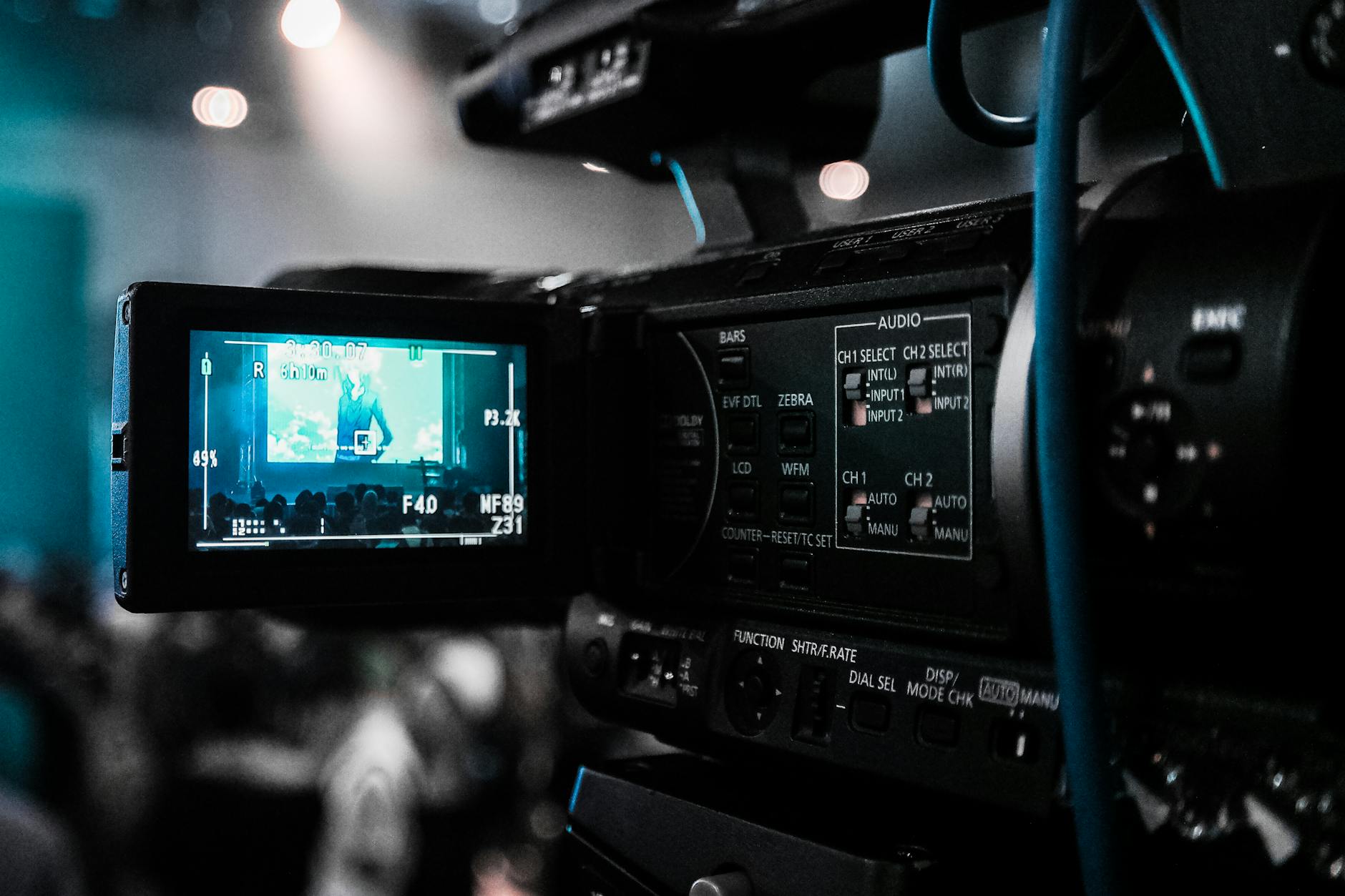 Reasons for Redaction
1. Transparency   
With the help of redaction, the data can be used freely for the perusal of law enforcement and cyber security agencies once all sensitive information has been omitted. The risk of bias can be avoided, and forensic procedures can be made smoother.
2. Freedom of Information Act
This act allows the public to acquire free access to the information held by public organizations and agencies. With the help of redaction, digital Forensic experts make it possible for every citizen to obtain all information held in public records for related usage.
3. To be used for Research
Educational or criminal researches conducted on relevant subjects can take help from these redacted files. Once the private details are omitted, every agency, public or private, can use this data without breaching the personal boundaries of the subjects involved.
3. Use in Criminal Litigation
Personal identities are meant to be hidden when a certain recording or image is shared in a court of law. Data forensic experts make sure to redact all details tracing back to any identities revealed in a certain file.
Take the help of video and audio forensic experts at Eclipse Forensics for the accurate extraction and redaction of video and audio files for appropriate usage. Get in touch with the company and learn more about their redaction techniques for digital devices.
Gathering digital evidence can be a difficult job, but ensuring that no violations take place is essential. The experts have it less easy as newer technologies continue to emerge, making
Document redaction, also known as "document sanitizing," refers to the process of removing confidential or sensitive information from a document. It's often done with the help of a black
With time, threats aren't just increasing; they're also becoming harder to detect. This means, detecting every possible cyber threat through a single tool is impossible. It's reported that over 25%