Mobile Forensics: What Is It & Why Is It Important?
Mobile forensics involves gathering electronic data for legal evidence purposes. It's a useful tool investigators use to collect criminal evidence from detailed digital data (difficult to delete).
Deleted mobile phone files are extracted as criminal evidence during the process by mobile phone forensic investigators.
Types of mobile forensics include taped conversations, phone number lists, phone texts, and even phone video recordings. Once the evidence is gathered, it can be safely stored to prevent data damage. Most often, mobile phone forensics apply to digital data to retrieve deleted communications.
These methods assist police detectives and legal teams in producing and presenting legal evidence. Learn more about the importance and benefits of mobile forensics.
Importance of Mobile Forensics
The term "mobile devices" covers a diverse range of gadgets that include GPS units, tablets, smartphones, and PDAs.
In 2015, there were 377.9 million wireless subscribers of tablets, feature phones, and smartphones in the United States. In addition to being pervasive, using a mobile device is equally helpful – especially in terms of digital forensics.
Track Victims
Before mobile forensics, the police gather information from friends, family, neighbors, and eyewitnesses. Today, the GPS information on smartphones can help identify victims much faster.
Find out the Timeline
When investigating a case, it's important to know the suspect's location. If the suspect admits to being in a certain place, mobile data can determine whether they're lying. The victim's timeline can be traced back to a week. Mobile forensic tools create a roadmap that can be used during an investigation.
Find Out the Latest Communications
Cell phone records improve the efficiency of a criminal investigation. Through proper court documents, a list of phone records, texts, and relevant data can be obtained. It becomes easy to identify who the suspect last talked to before the crime.
Gather Evidence from All Phones
3/4 of the adults in the United States own a cell phone and use it to look up information on Google. For instance, they may have googled "duct tape" or "rope" on their phone before a kidnapping. Pictures in a suspect's phone will explain who they are, places they go to, and more.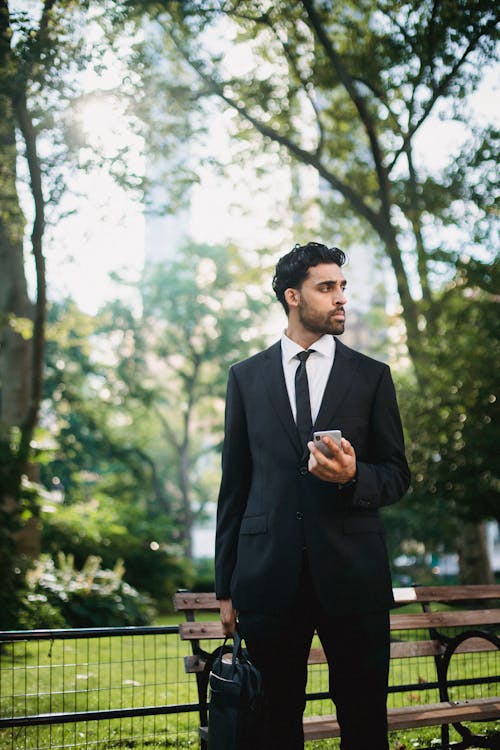 To hire a reliable mobile device forensics expert, Eclipse Forensics has got you covered. Their services include redaction, mobile devices, digital forensics, forensics audio, forensic video, and much more! With high-end software and technology, they ensure that the criminal is identified as soon as possible.
To learn more about their services, contact them today.
Just like DNA profiling and computer forensics helped catch the BTK killer 31 years after his crimes, advanced digital forensics help bring criminals to heel. Regular computer forensics and DNA
With the prevalent use of digital technology in the field of forensics and law enforcement, personal information is at the risk of exposure. A court-certified forensics specialist extracts digital information
As we begin to rely on technology and digital devices for day-to-day activities, most of us are beginning to fall victim to cyber-attacks and data-stealing crimes. This is where digital